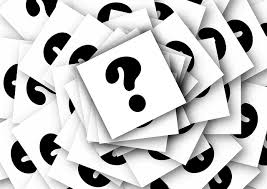 From time to time we all have questions that pop into our minds, follow the links below to find some of the answers God has given us.
Hint: Click on the crosses to open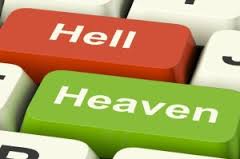 Salvation issues:
How can I become a Christian?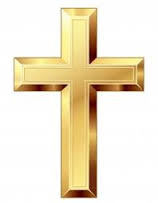 Why do I have to "choose" to become a Christian?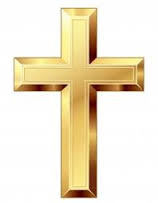 Will God really send people to Hell?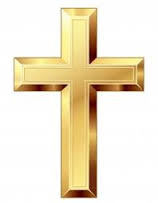 I was baptized by my parents when I was a baby, am I going to Heaven?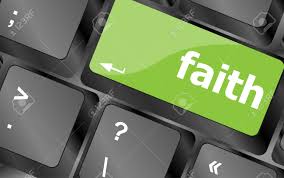 Spiritual Issues: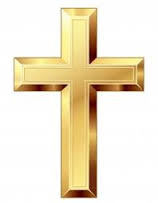 Do Miracles really happen these days?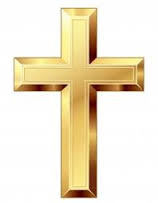 Is speaking in tongues really for today?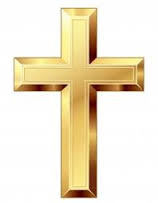 Why do some people fall down when they get prayed for?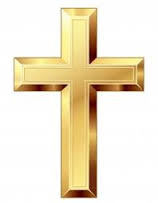 Is dancing in the Spirit Biblically correct?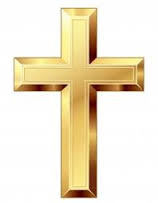 Is supernatural healing for today?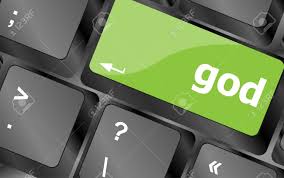 Apologetics: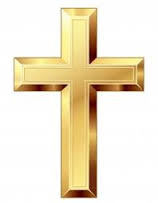 If God is love, why is there so much pain in this life?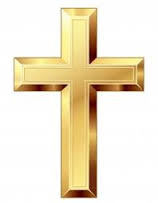 Does God really exist?
(Please Note by clicking the links above you may leave The River website.)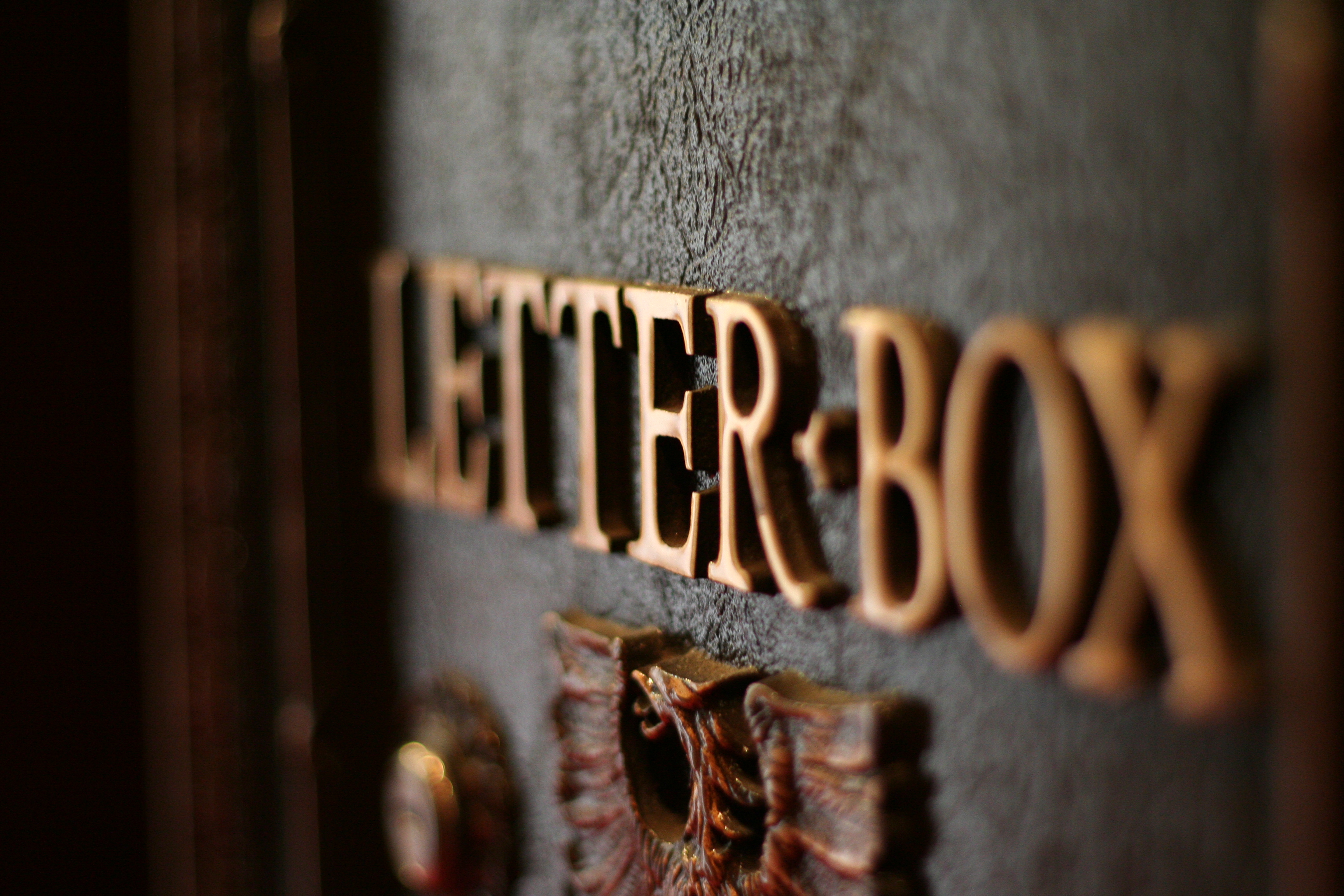 Email us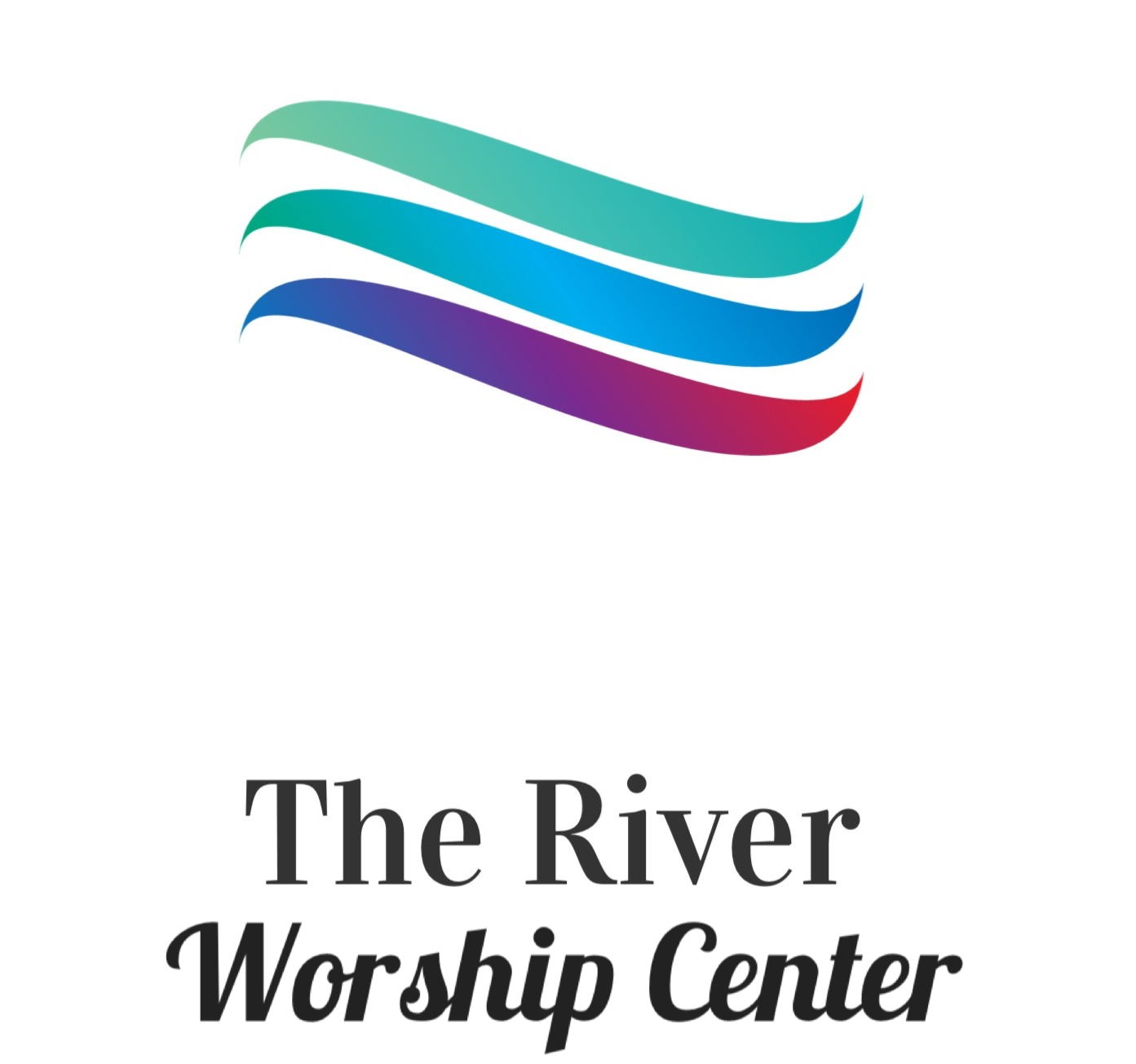 Home